Sustainability Silver
Intersnack highly rated in latest EcoVadis assessment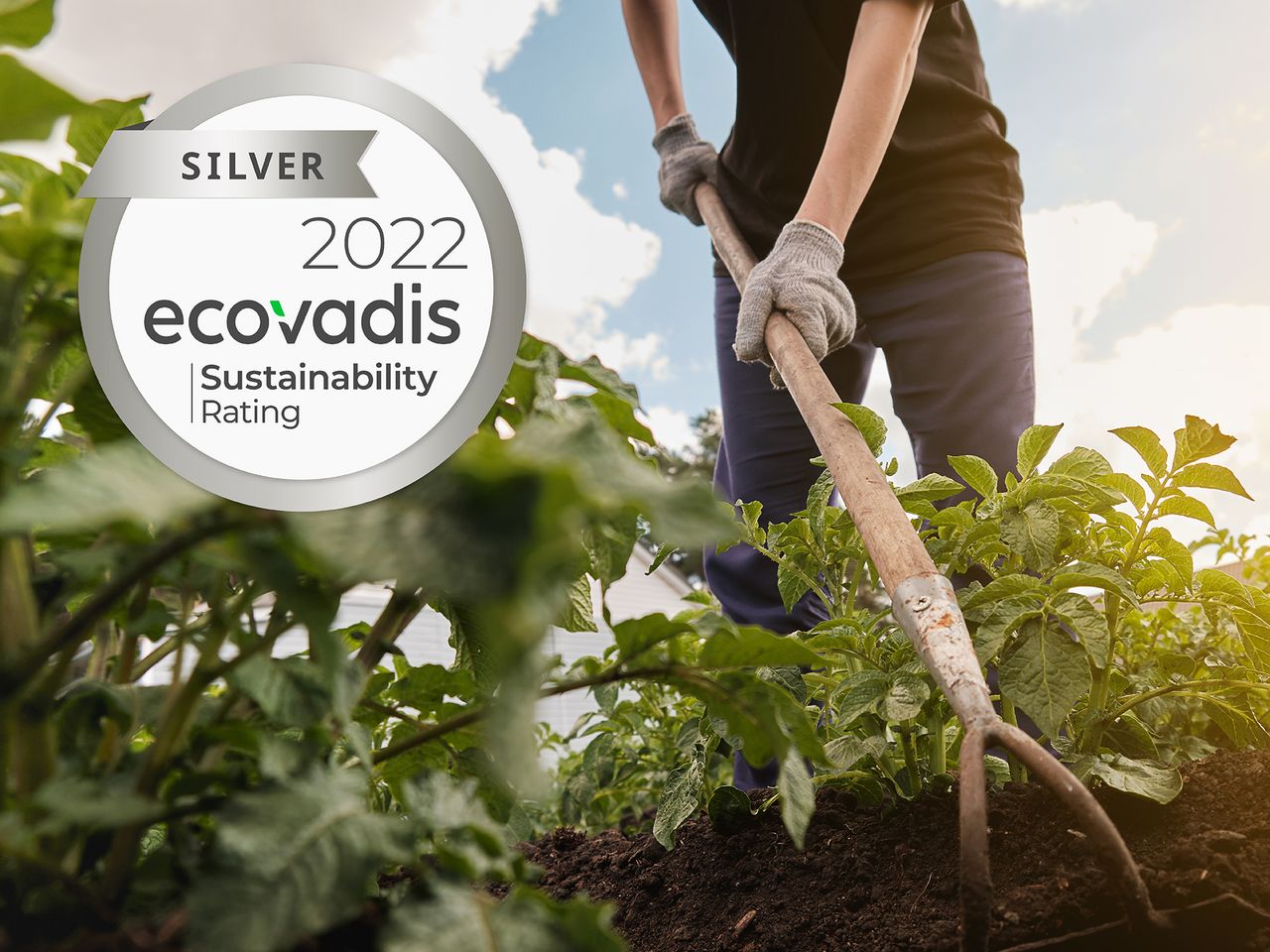 EcoVadis has awarded a Silver Rating to Intersnack for our sustainability programs.
Sustainability is vital to our culture and business and last year we decided to benchmark our progress by commissioning EcoVadis to undertake our first independent sustainability assessment.
The EcoVadis sustainability assessment methodology provides an evaluation of how well a company has integrated the principles of sustainability into their business and management systems. It is built on international standards including the Global Reporting Initiative (GRI), the UN Guiding Principles on Business and Human Rights and ISO 26000.
The EcoVadis Sustainability Scorecard rates performance across 21 indicators with four overall themes:
Environment
Labour and Human Rights
Ethics
Sustainable Procurement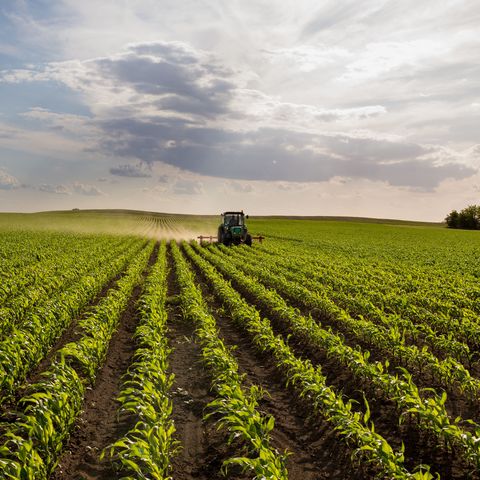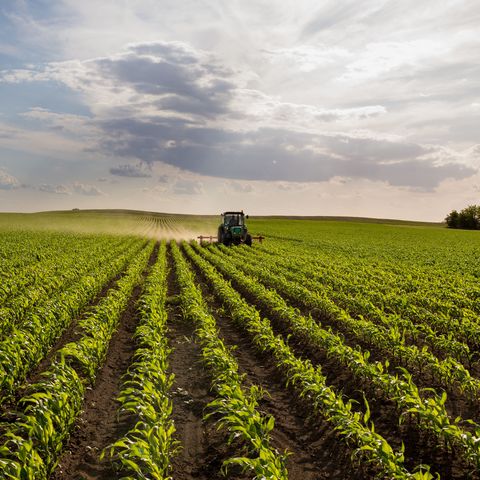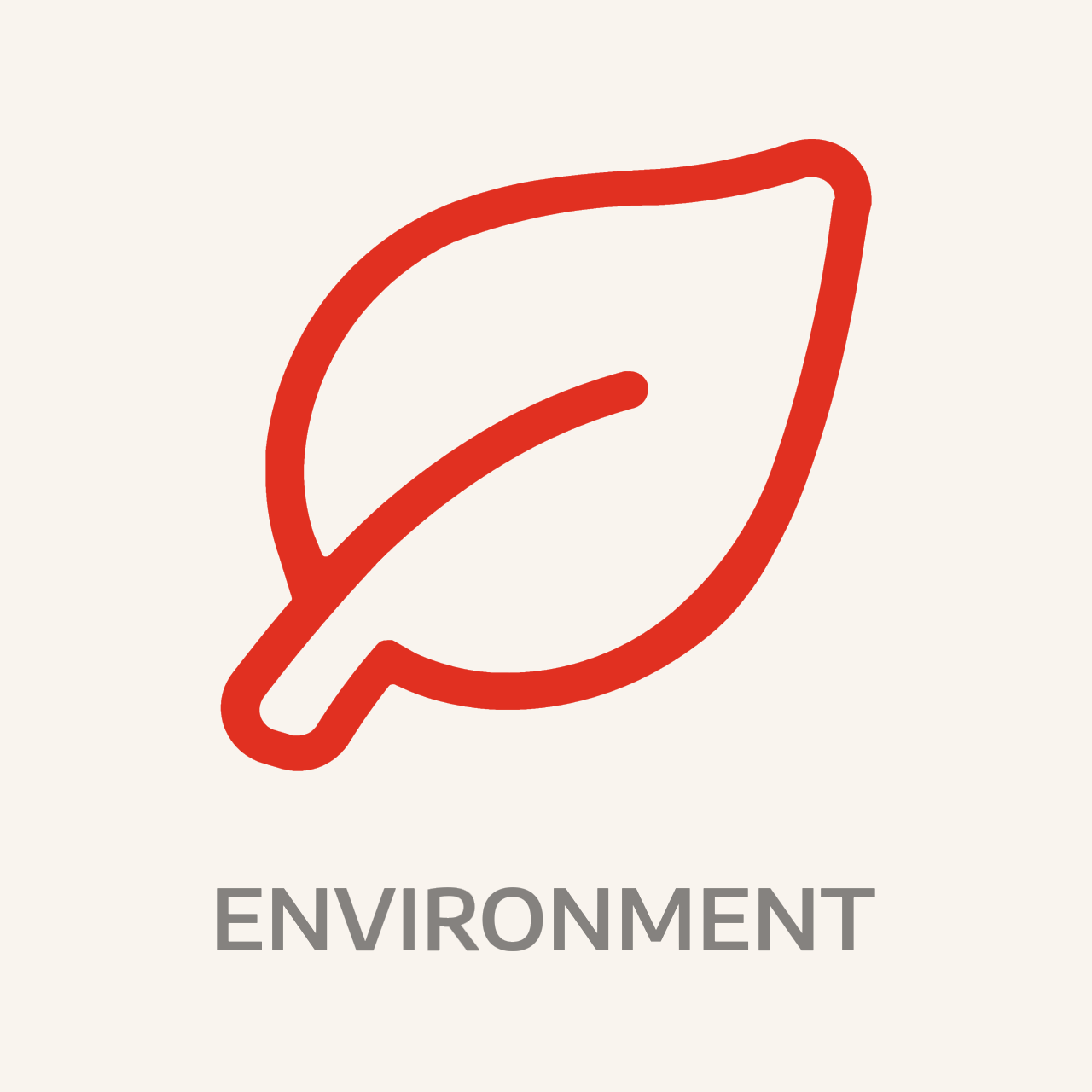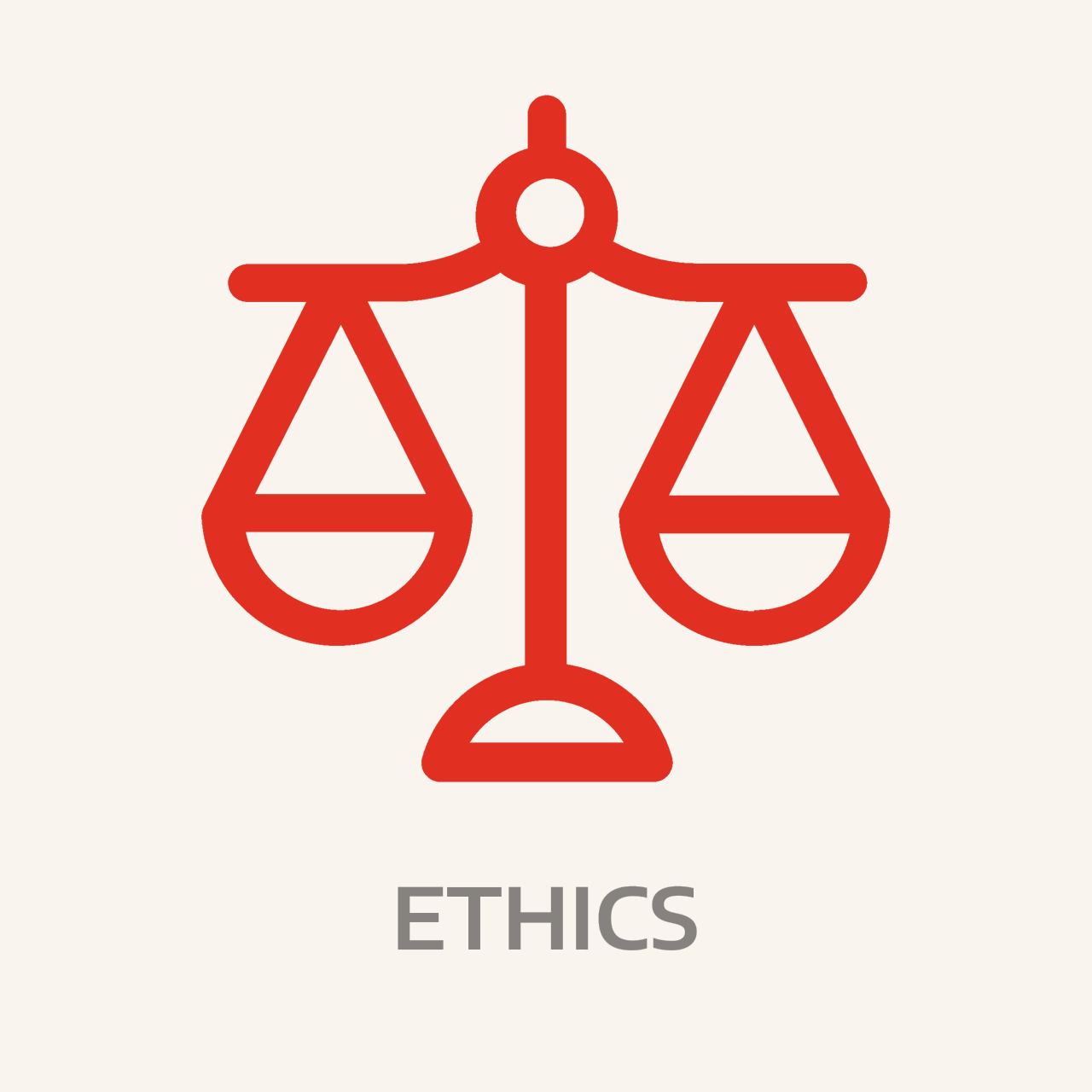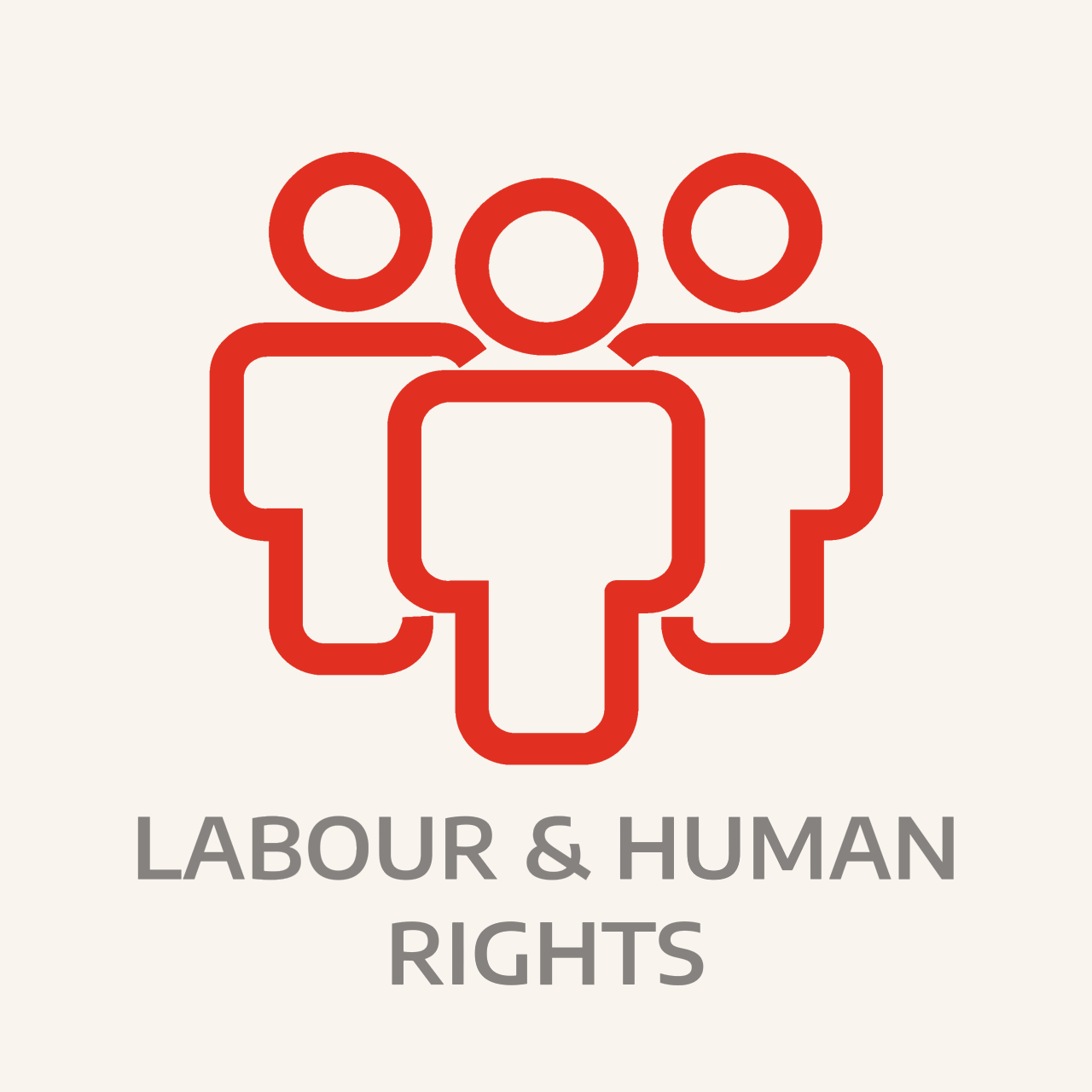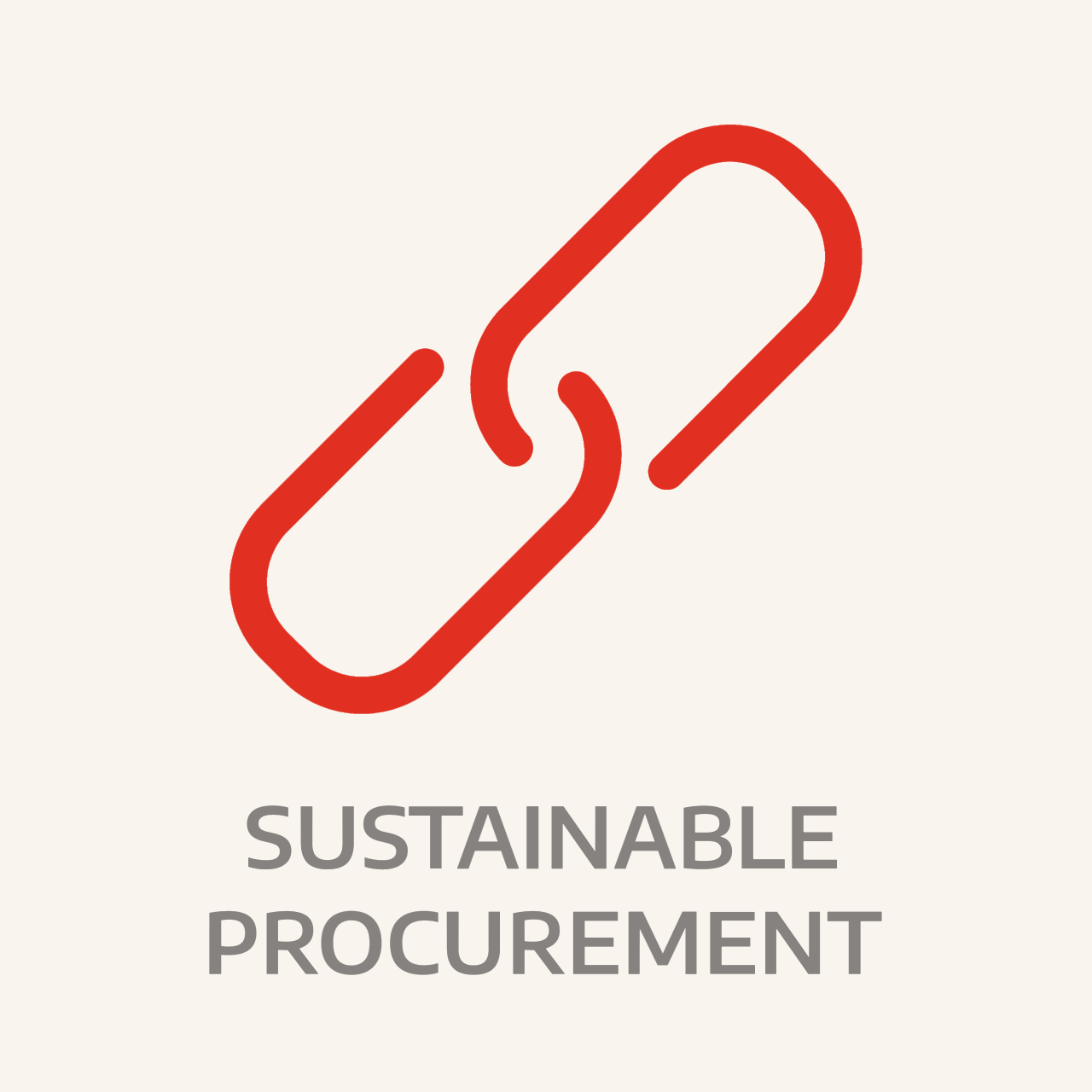 Taking all four of these assessment areas together, Intersnack achieved a score which is equal to or higher than 82% of all the companies EcoVadis has so far assessed. This rating also places us well above the food and beverage sector average.
We were particularly pleased to achieve 80/100 for Sustainable Procurement, which is testament to the fantastic long-term work of our Procurement team which works directly with our suppliers and engages in many positive improvement projects to create a positive impact for all.