Creating happy snacking moments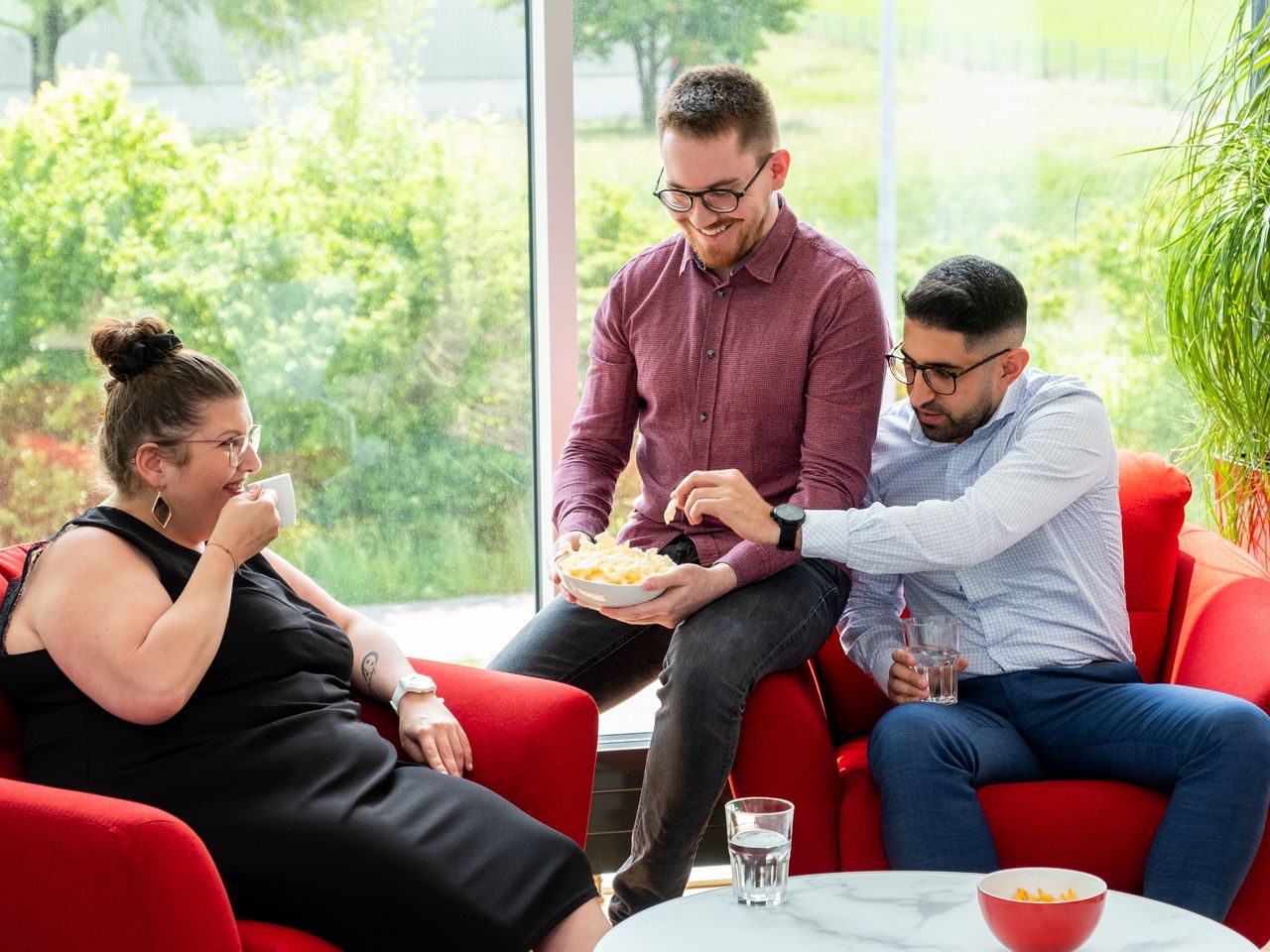 Since 1994, Intersnack Switzerland Ltd. has been offering a wide and diverse range of aperitif products, such as potato crisps and snacks, flips, tortillas, lye pastries and nuts.
As part of the Intersnack Group, we have become an international market leader in savoury snacks with a presence in over 30 countries in Europe, Australia, New Zealand and in many other countries.
As a privately owned company, we're able to take actions based on our beliefs with a long-term view and manage our company in accordance with our vision.
Intersnack Switzerland Ltd.
Intersnack Switzerland Ltd. is one of the leading providers of savoury snacks. With our popular brands ültje, POM-BÄR, Tyrrells and Chio, we enrich the Swiss snack world with a wide selection of savoury snacks, ranging to sweet and savoury snacks as well. At our location in Corminboeuf, we employ a good 25 members of staff.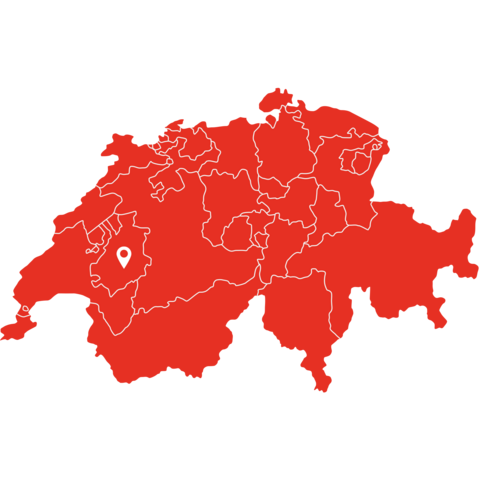 Intersnack International
The Intersnack Group is managed by regional management units that cover the Group's activities.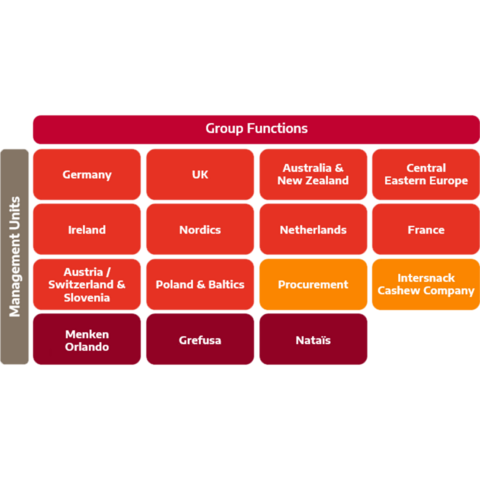 Our corporate culture
Intersnack is active in numerous markets around the world and therefore has a diverse workforce. We value our employees and the potential that lies in their diversity.
We all share a common corporate culture that is characterized by team spirit and the desire to give of our best.
We constantly monitor the effects of our conduct and act accordingly - in the interests of our employees, our company and, of course, our planet.