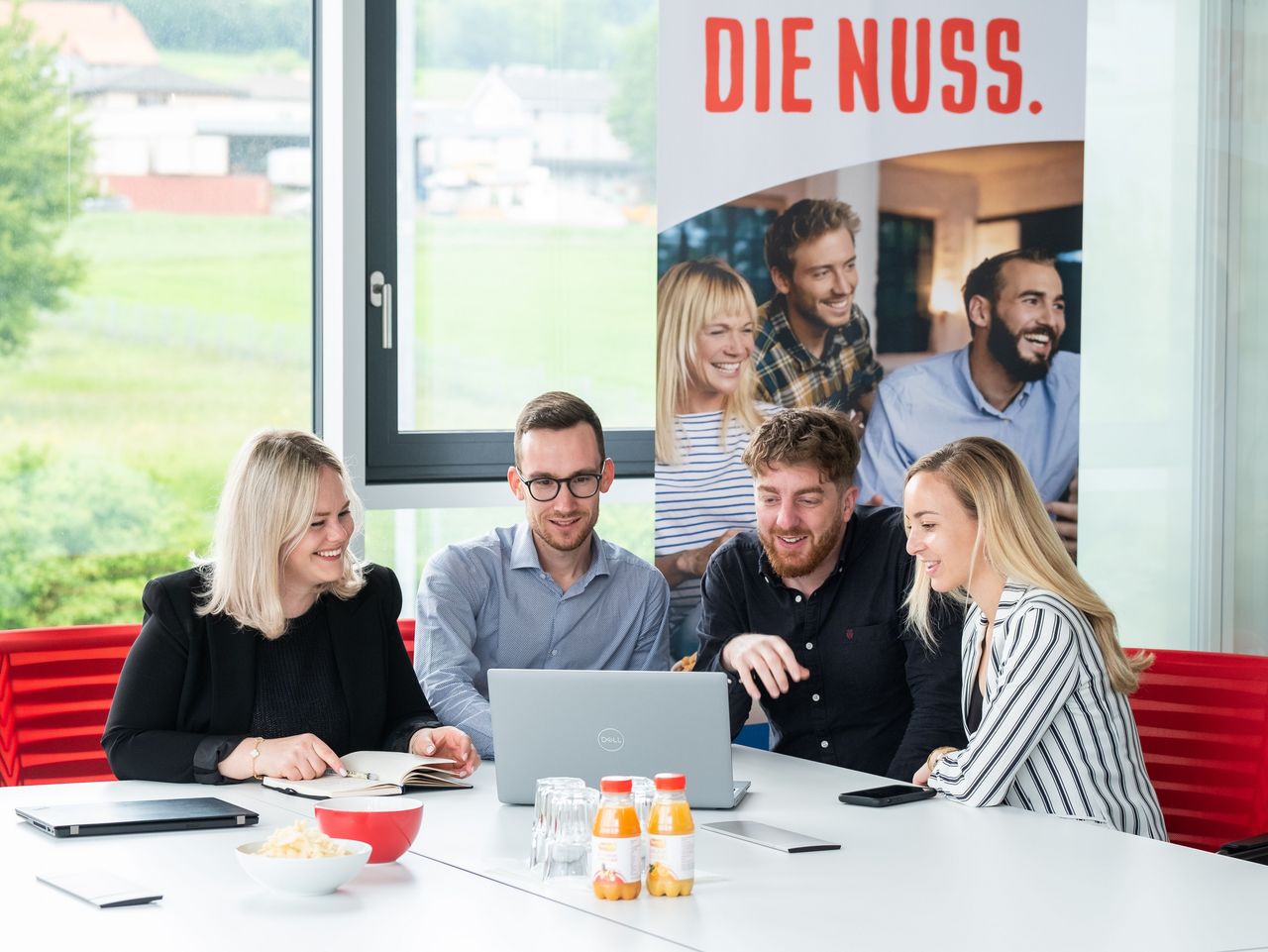 Our business vision, our core functions and our values determine our strategy and the way we work together. Our values include ethical business principles and policies that guide our daily work activities and our interactions with our business partners.
We think
responsable
Everything starts with thinking responsibly.
Reliability and proper risk management are crucial to our success.
We hold ourselves to high ethical standards throughout our entire business and supply chain.
We always take account of the impacts of our actions on all our stakeholders and the environment.
We act
entrepreneurially
We enjoy acting entrepreneurially.
We build on trust, transparency and integrity.
We constantly challenge ourselves in order to continuously improve our skills and performance.
We empower our employees to make decisions on their own initiative.
We grow
together
We value our employees and the potential that lies in their diversity.
We are convinced that multifunctional teamwork is essential for our joint success.
A motivating work environment and transparent communication help us to develop.
We share and celebrate our successes together.